Step 1 – Estimate Your Savings
The first step in your FutureProofing journey is to learn more about your home:
Is it already operating at a high level of efficiency, or does it need some work?
How much can you expect to save when you FutureProof your home?
What changes to your home will result in the biggest savings?
This video explains why you should use the calculator and how it works:
To help with this task, our partners at Scotiabank recently created the EcoLiving Home Energy Savings
Calculator. It offers a fast and easy way for you to estimate your savings. Click the image below to use the calculator: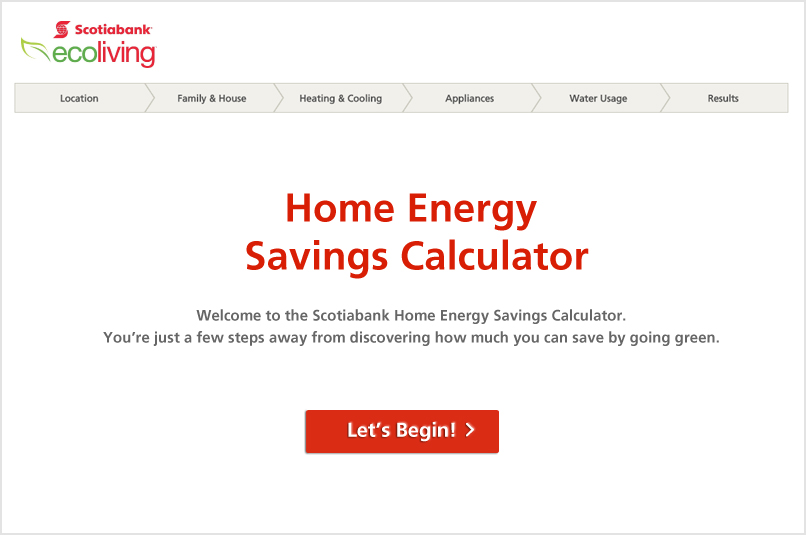 Calculator Case Studies
We have created a case study to demonstrate how the Calculator creates tailored recommendations for different home types, available at this link:  Calculator Case Studies
You now have a quality estimate of your FutureProofing savings potential. We hope that you are encouraged
to take the next step: Step 2 – Booking a FutureProof Home Audit.
Sign Up for Better Builder Magazine
---
Our Blog
---