Step 7 Celebarate & Share
Celebrate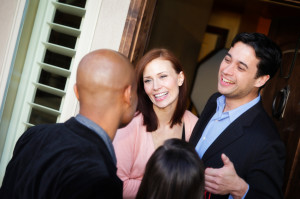 Congratulations!!  You're now the proud owner of a FutureProofed home.
We hope you feel great about the investment you've made in the future.  An investment that will pay back back in a number of ways. You'll be able to sleep better at night knowing that you've protected yourself against a future of escalating Energy & Water prices. You'll notice the savings immediately, and enjoy them every year into the future.  You've also made an important investment in the future of our environment which will help every generation who follow us.
Share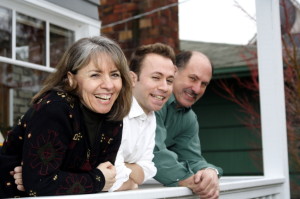 We have one more ask of you.  Please share your FutureProofing success with your friends and relatives.  We'd like to help every Canadian homeowner enjoy the benefits of FutureProofing.  But that means we need to share FutureProofing far and wide.
Here's how you can help:
Email Your Friends– Send an email to all your friends, inviting them to learn more about FutureProofing – ask them to visit this website, watch the videos and consider starting their own FutureProof project.
Sign Up for Better Builder Magazine
---
Our Blog
---