Step 4 – Plan Your FutureProof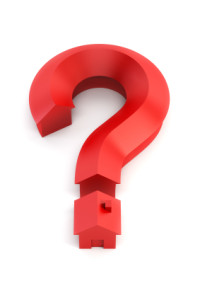 It's now time for you do some planning for your FutureProof project.  There are a number of important questions you need to consider, including:
Selecting and buying the right products
Choosing a contractor or installer
How to finance your FutureProof Project
Taking advantage of Rebates
Selecting the Right Products
Project FutureProof brings together premium manufacturers to create better differentiated homes and buildings that use less energy, save water and reduce our impact on the environment. You will find more information under the Products We Stand Behind tab.
Valued Resource
Please visit www.betterbuilder.ca for a library of information and technical articles relating to products and best building practices.
Sign Up for Better Builder Magazine
---
Our Blog
---